Virginia Spray Foam Insulation Contractors
The Elite Insulation & PolyPro Difference
Superior Knowledge • Superior Experience • Superior Materials
Spray Foam Insulation Solution for your VA home
Whether you are building a new home/commercial building, contemplating an addition or remodel, or simply trying to curb expensive energy bills, let the Elite Insulation & PolyPro building science experts help you. Homeowners, architects and building professionals love our products because they help save, hard earned, money. Contractors prefer our seamless spray foam insulation because it lasts longer and makes insulation easier and much more effective.
Concrete Lifting Repair with Polyurethane Foam in VA
Town managers, Maintenance supervisors, and Property Managers are amazed at how quickly and economically our minimally invasive, lifting foams can repair sunken and dangerous concrete problems. Injection holes are strategically drilled into the concrete slab(s) that requires lifting. The equipment is contained in a trailer rig with a long hose capable of reaching direct to the concrete slab location. Polyurethane foam is then injected under the slab filling voids, and raising it to the correct level. Also known as foam lifting, polyurethane concrete raising is the latest and greatest concrete repair method available
Virginia's leading, full service, award-winning insulation and concrete lifting experts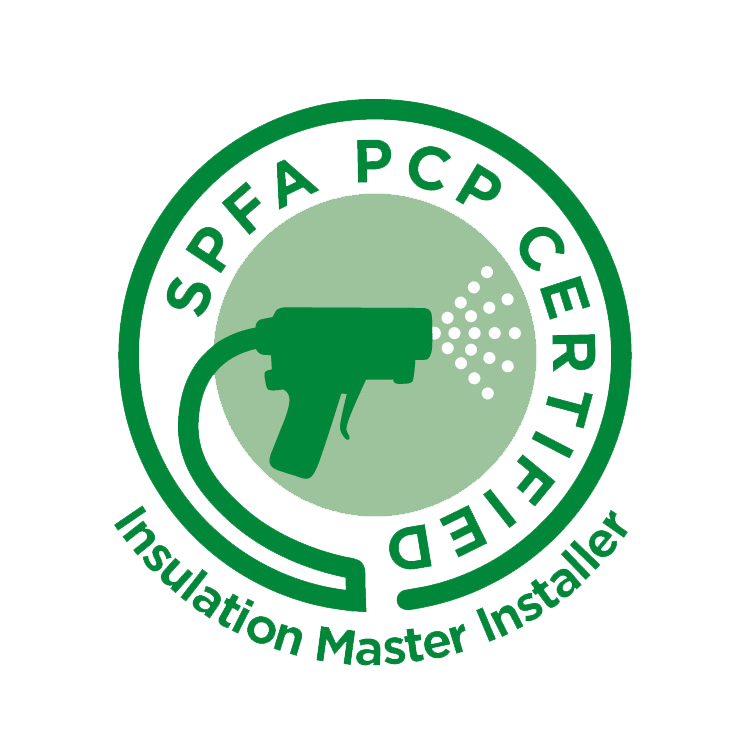 Certified Individual: Ken Wells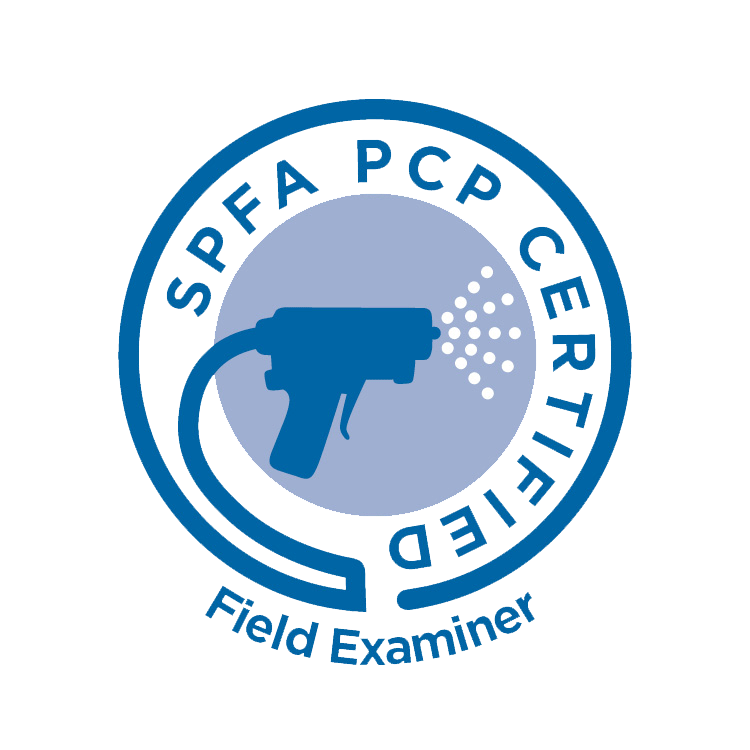 Certified Individual: Ken Wells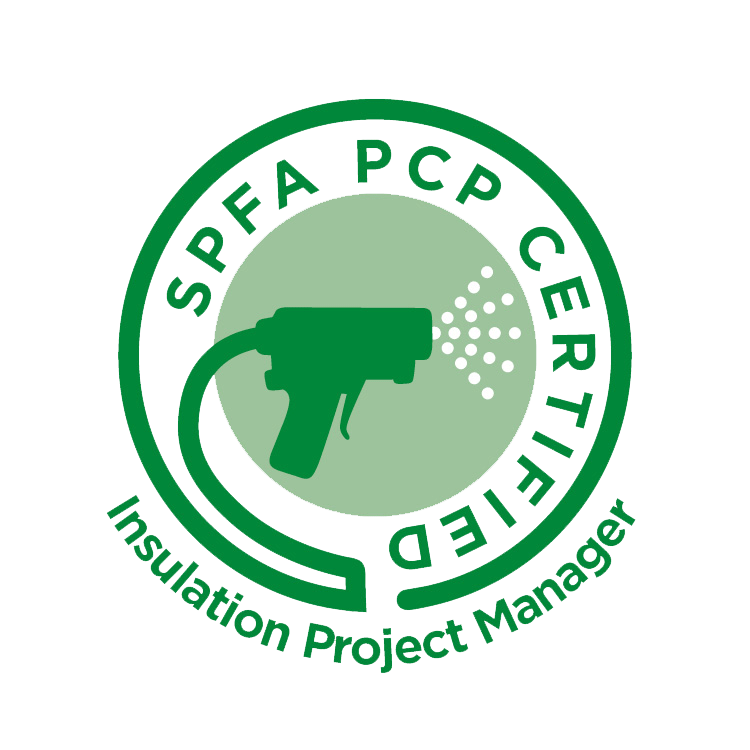 Certified Individual: Ken Wells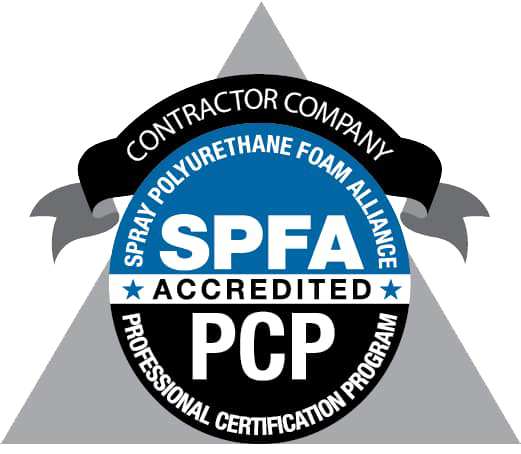 Elite Insulation & PolyPro LLC
#222-0022
For all of your insulation and concrete lifting needs in Virginia (VA) & West Virginia (WV)
Spray Foam Insulation for VA – Open-Cell, Closed-Cell, and Geotechnical Foams for Commercial, Residential, Agricultural, and Industrial Buildings in VA
Spray foam home insulation costs more but delivers more. Insulate and air seal your building in one step. Spray foam insulation has many benefits, including help with moisture and sound control, and the ability to help lower heating cooling bills. Find out why spray foam is the PREFERRED CHOICE of homeowners, architects, and builders throughout the country–especially including our very own Virginia (VA) and West Virginia (WV).
Additionally, polyurethane foam concrete raising is a cost-effective alternative to replacing concrete. Concrete raising can usually be done for less than half the cost of pour new concrete. However, the savings may be even greater, since when concrete raising the costs of demolition, removal, and landscaping are eliminated.
Polyurethane foam concrete lifting and stabilization helps to avoid costly tear out and disruptive replacement of the slab. This allows the surrounding area to remain in use or service even during the project with minimal downtime, if any. Most polyurethane foam concrete lifting, stabilization, and void filling projects can be completed quickly and economically with minimal disruption, and one day turnaround and return to service.
DID YOU KNOW?
Spray foam insulation out-performs conventional insulation materials because they (conventional insulation materials) trap still-dry air and if that air moves or becomes wet, the thermal resistance can drop by 50%. Spray foam protects against air infiltration, which can increase energy costs in buildings by 10 to 40%. Eliminate these drafts and live in a more energy-efficient, comfortable and healthier building by choosing spray foam insulation.


Have questions about insulation, building science, or concrete lifting in VA or WV?