Broadway, VA Spray Foam Insulation Contractors – Our Service Areas;
Broadway, VA Insulation Contractor
Harrisonburg, VA Insulation Contractor
Front Royal, VA Insulation Contractor
Winchester, VA Insulation Contractor
Staunton, VA Insulation Contractor
Charlottesville, VA Insulation Contractor
Lexington, VA Insulation Contractor
Leesburg, VA Insulation Contractor
Martinsburg, WV Insulation Contractor
Franklin, WV Insulation Contractor
Moorefield, WV Insulation Contractor
Romney, WV Insulation Contractor
Charlestown, WV Insulation Contractor
Berkeley Springs, WV Insulation Contractor
Winchester, VA Insulation Contractor
Rockingham, VA Insulation Contractor
Shenandoah Valley, VA Insulation Contractor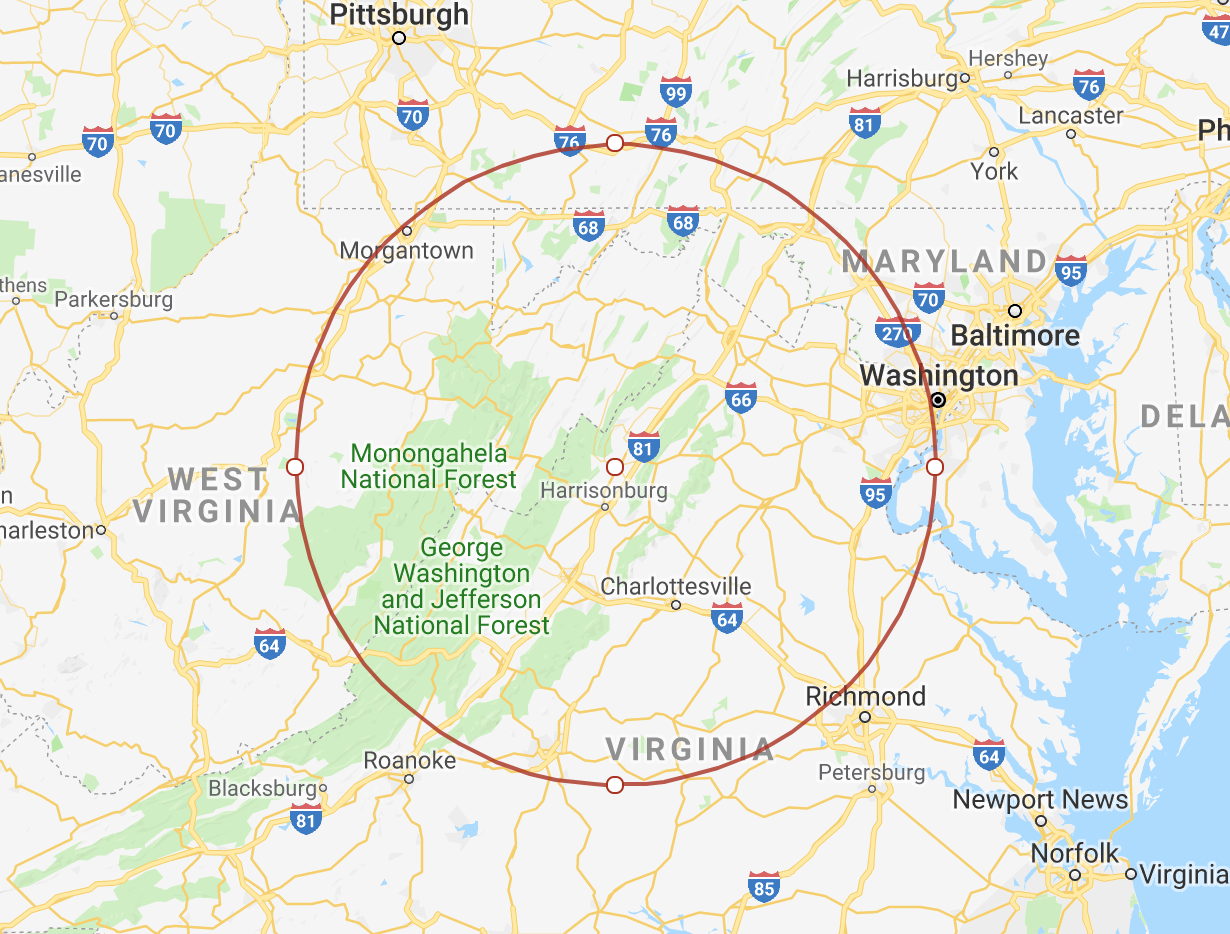 We service an approximate 120 mile radius of the Harrisonburg, VA
and Winchester, VA areas.
We will also travel out of our service areas for certain jobs. If you have a job, outside our services areas
that you think we may be interested in, please contact us to discuss the details.
Insulation, Spray Foam, and Concrete Lifting Experts – Virginia and West Virginia Installers
120 miles surrounding area of Harrisonburg and Winchester, VA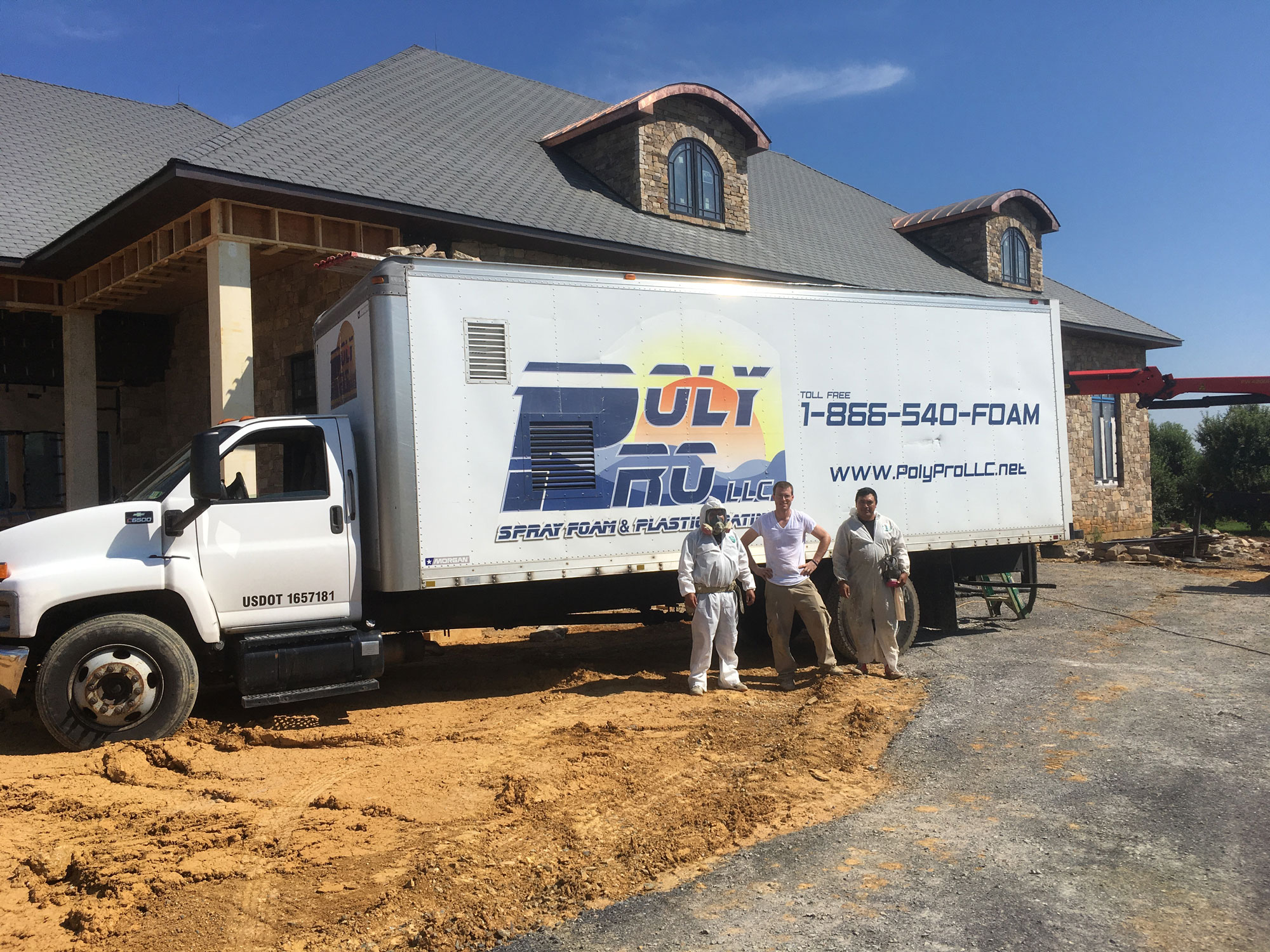 Have a question or need a custom quote? The area's leading Insulation, Spray Foam and Concrete Lifting experts!
Click the chat button, or call us today to discuss the best options for your home